Women and men all over are going gaga over this Korean beauty product. The facial sheet masks have won millions of hearts by helping people get clear and younger-looking skin. For those of you who aren't familiar sheet masks, here is a guide to help you know more about them.
When to use it?
You can use them anytime during the day; morning, night, evening, on flights, or right before attending an event; the situations
Read More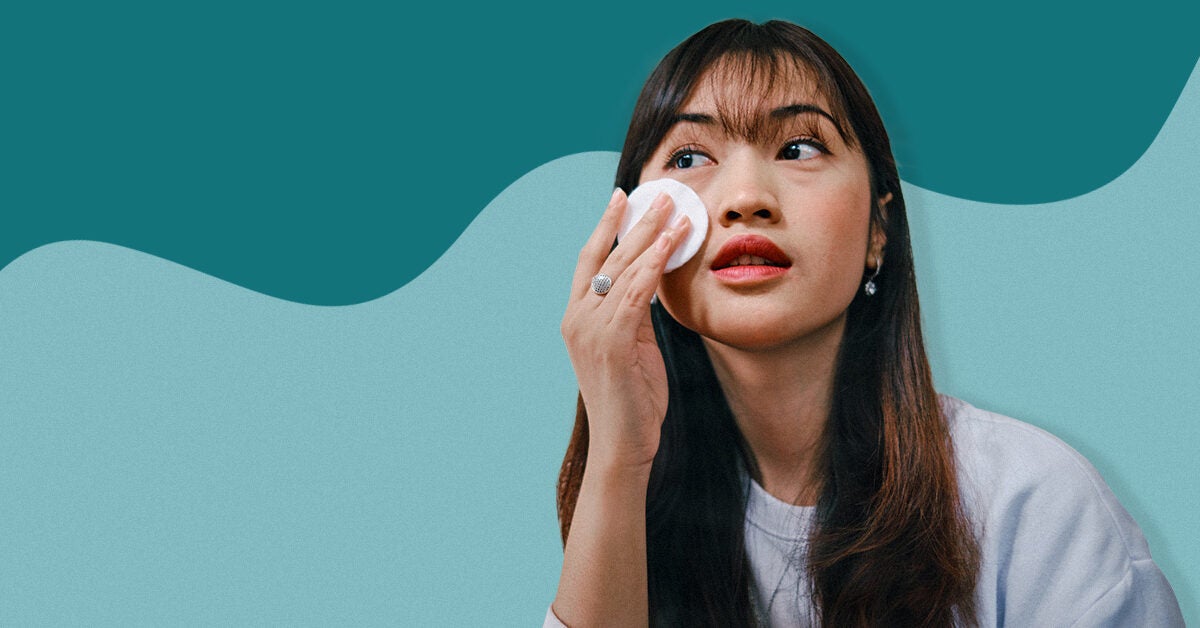 When it comes to your daily skin care routine, you probably have your main steps down: cleanser, serum, moisturizer, and SPF. What you may be missing out on, though, is an extra cleansing, pH-balancing toner.
However, toners have historically gotten a bad rap for one specific ingredient: alcohol.
"Alcohol is the reason that toners have gotten a bad reputation through the years," says Dr. Corey L. Hartman, a board certified dermatologist and the founder
Read More